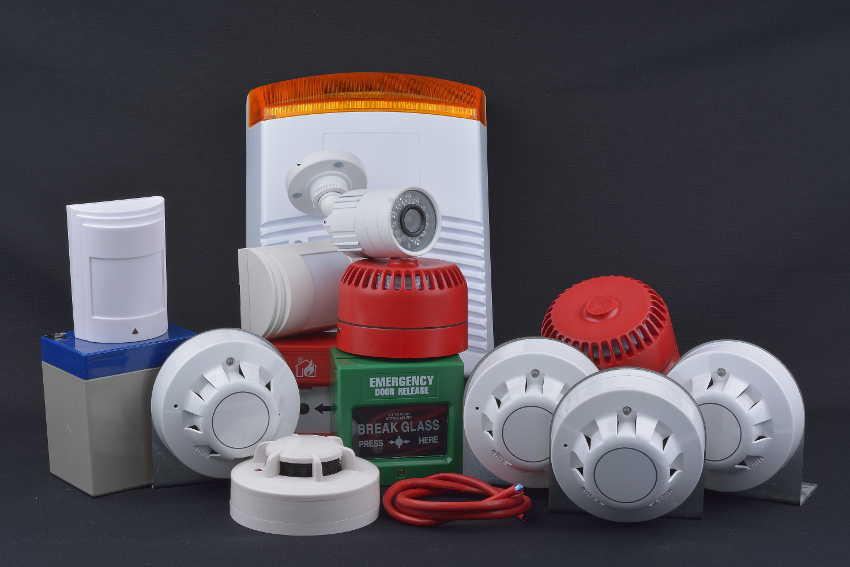 Fire Alarms
November 15, 2016
Home Intrusion Detection
A residential intrusion detection system ensures help is on the way if there's a breach – whether you're home, or not. Our 24/7 monitoring service will make contact with you and send whatever help is necessary. Whether it be the Police, EMT, or Fire Department, we'll get you the help you need and mobilize a local Bullet Security Inc. representative to come on-site if you need us.
PROTECTING HOMES FOR 33 YEARS
An effective intrusion detection system should prevent break-ins, deter active intruders, and alert the authorities immediately. We've been protecting homes for over 30 years and have mastered the art of effective intrusion detection.
STAY CONNECTED
Leverage Honeywell products or other "smart" technology manufacturers to stay connected whether you're near or far.
SUITED TO YOU
Whether we are adding your first security system or we're integrating intrusion detection into your home automation system, we're happy to help. No job is too big or too small!
Sensor Types:
Open Door

Open Window

Glass Break