Video Surveillance
November 15, 2016
Burglar Alarms
November 14, 2016
Fire Alarms & Smoke Detectors
There is no room for error when protecting your home and family from fire. Seconds can make the difference between life and death and between minor damage and total loss. Bullet Security has provided homes in tri-state area fire protection for over 30 years. We have the technology, expertise, and experience to give you the best protection available in the area, hands down.
PROTECTING HOMES FOR 33 YEARS
Fully licensed in New York and New Jersey, Bullet Security continues to train our employees yearly on safety regulations, best practices, and all available technology. Whether it's a simple alert system or a sophisticated part of a home automation system, we treat every job with the professionalism and expertise it deserves.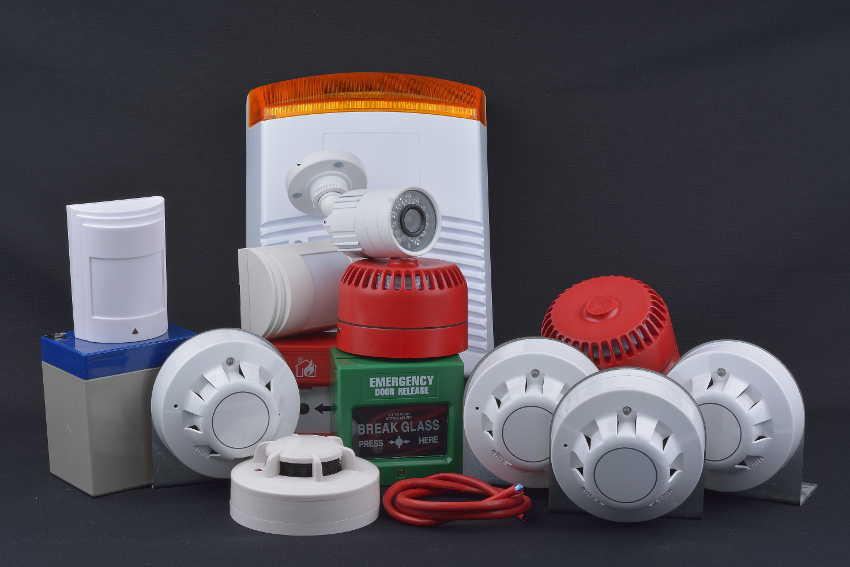 24/7 MONITORING
It's critical to have your home fire alarm system monitored by professionals. If a fire erupts when no one is home, then stand-alone smoke detectors may sound an alarm, but nobody would be there to make the call for help. If fire strikes late at night and burns for several minutes when people are asleep, smoke and carbon monoxide gas can build up quickly and cause severe injury, preventing people from fleeing or calling for help. When smoke, heat and carbon monoxide detectors are being monitored, an alarm is sent.
SUITED TO YOU
Whether we are adding your first fire monitoring system or we're integrating into your home automation system, we're happy to help. No job is too big or too small!
44 Control Response

Fully Licensed in NY & NJ

Integrate with Home Automation