Home Automation
November 15, 2016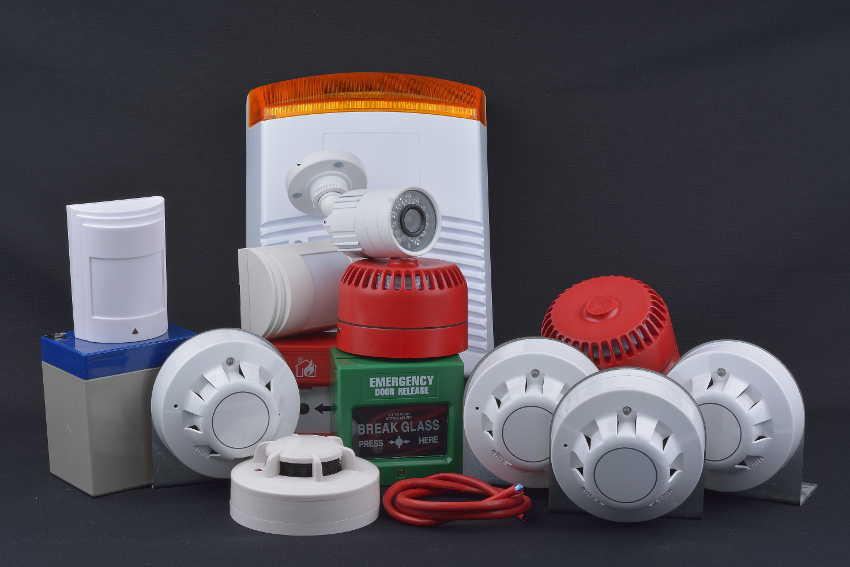 Fire Alarms
November 15, 2016
Video Surveillance
There is no better deterrent to crime than the criminal knowing they are being recorded. We've been installing cameras for customers since the dawn of the industry, so we'll quickly help you get a camera with the features you need, while staying within your budget.
WATCH ANYWHERE, ANYTIME
Check in on your home while you're away and see things as they happen or send your video to a DVR to review later. It's completely up to you.
Cameras of any type:
Outdoor

Indoor

Night vision
Motion sensing

Wireless

Portable

Panning

Solar
SEEING IS BELIEVING
Cameras can be viewed live from any of your devices, and your DVR recordings can be accessed from any web browser. Video surveillance gives you the comfort of knowing there is an unflinching eye watching over your business while you're away from the office.
PART OF A SMART HOME
Incorporate your video surveillance with the rest of your home automation setup to have everything you need in one place when you're either home or away. If you have questions, just give us a call and we'll be happy to get you started with the correct information for you to make a decision. No job is too big or too small for Bullet Security!