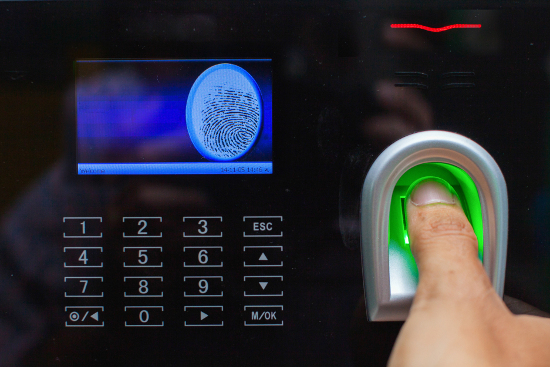 Keycards & Biometric Security
November 14, 2016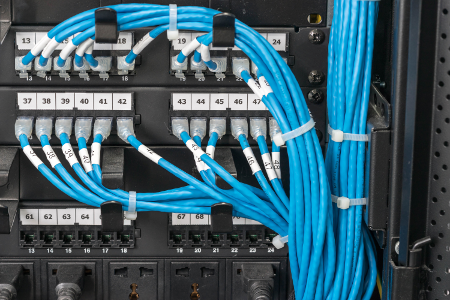 Wiring & Organization
November 14, 2016
Data Center Design & Rack Installation
Whether your data center is made up of 1 or 100 servers, it's important to plan your infrastructure correctly the first time, ensuring dependability and maintainability going forward. Mistakes can be costly, so allow our professionals to design a system built to last.
Voltage/Amperage Planning & Monitoring
Organized & Labeled Wiring
When your data center is built by security experts, you can be sure your physical security & access is managed with industry-leading effectiveness and sophistication.